Diagramming with Lucidchart
BYU AIS Value Added Forums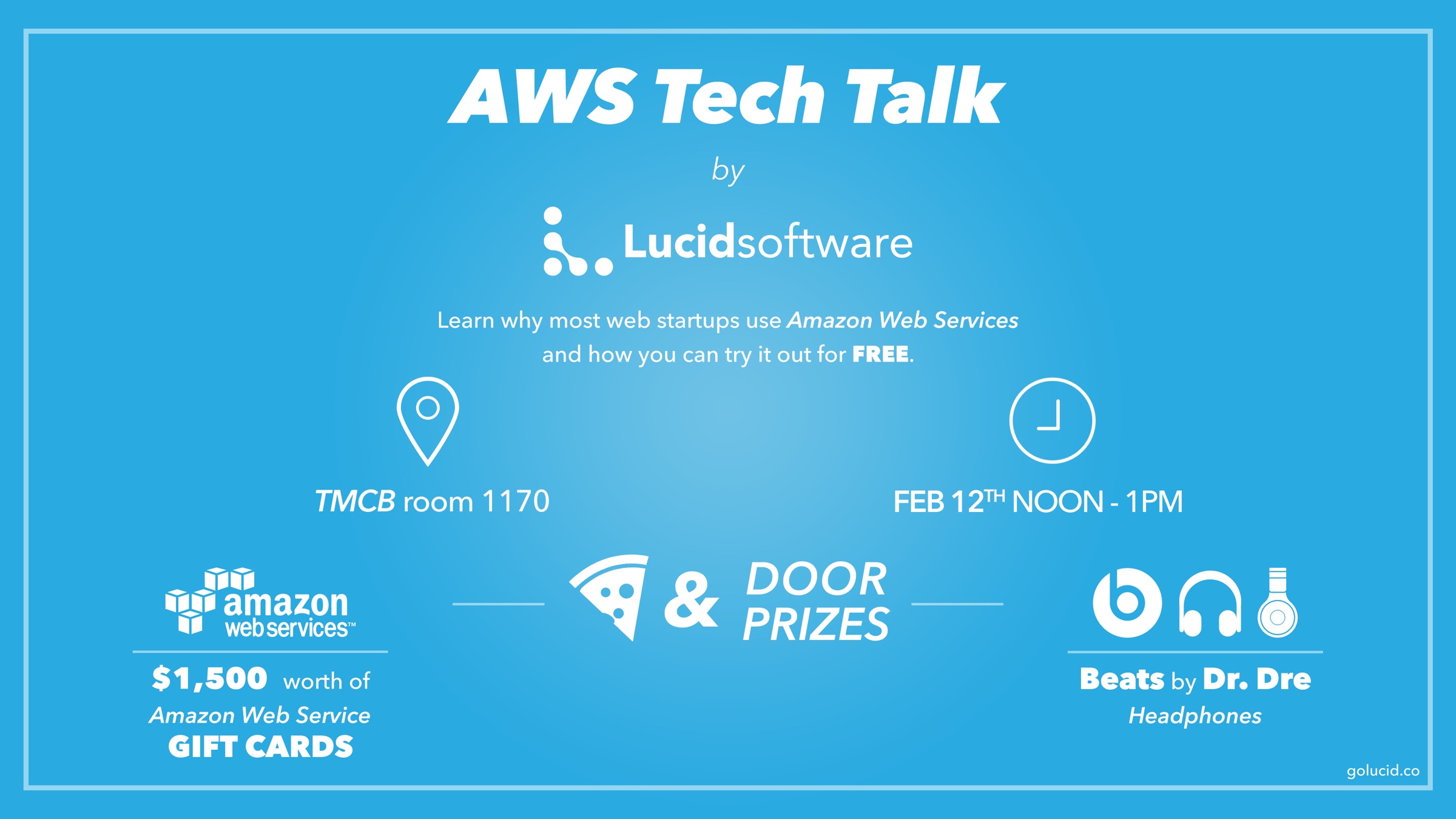 Lucidchart began in 2008 when Ben Dilts, a BYU alumnus, spent his nights and weekends developing a tool to make his team more efficient. Company history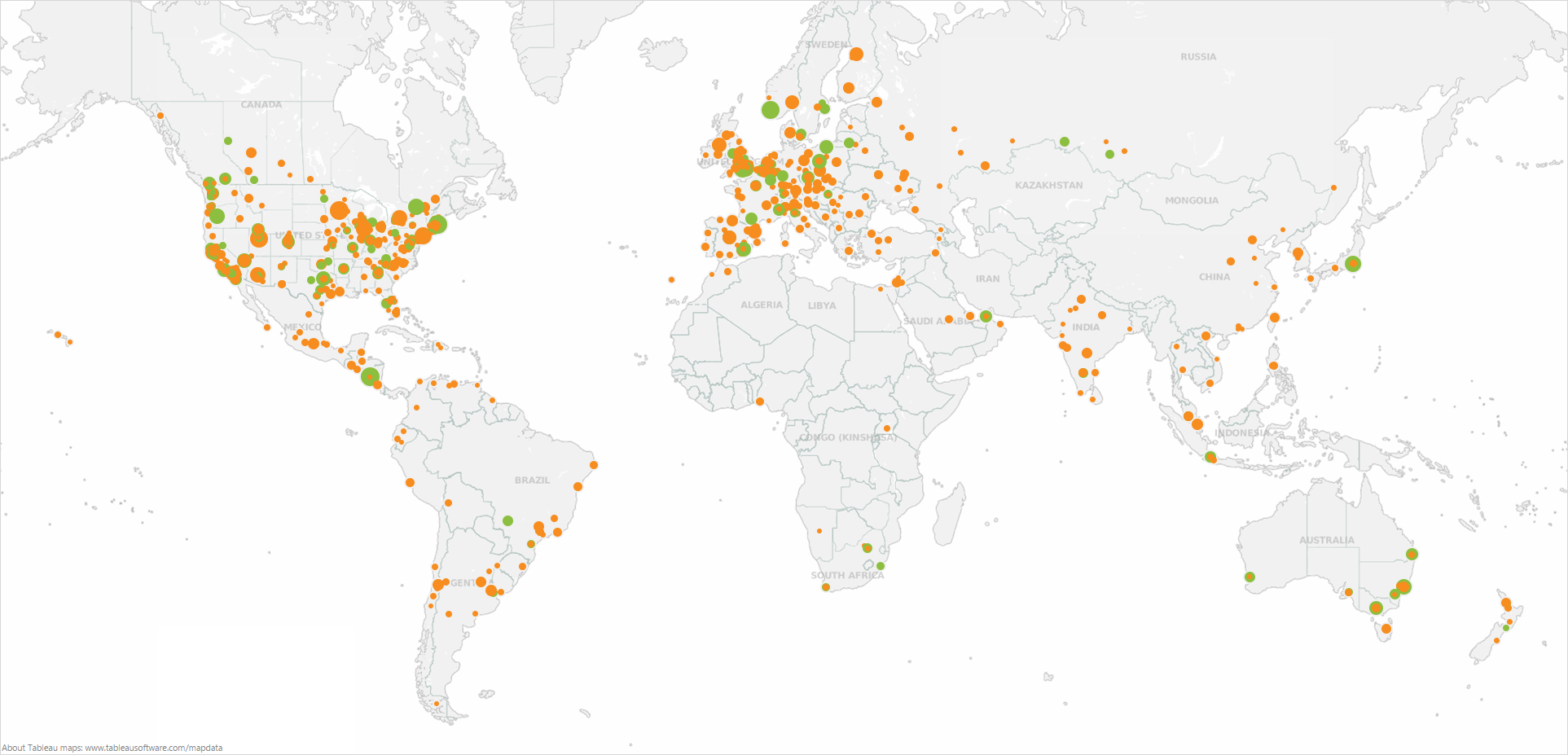 Agenda
Introduction to Lucidchart
Conceptual Data Model
Sequence Diagram
Mobile App Wireframe
Q&A
The best place to start:
https://www.lucidchart.com/demo
Let's create a conceptual data model together.
https://www.lucidchart.com/users/login
Here, you might want this: postgresql.csv
Recap:
Text on lines by double clicking
ERD auto-importer
Various means to publish your work
Now let's collaborate on a sequence diagram.
http://www.lucidchart.com/invitations/accept/52f40427-81a4-41cb-9d1c-483b0a005abd
Recap:
Real-time collaboration
Document sharing permissions
Lastly, let's create a mobile app wireframe.
https://www.lucidchart.com/documents
Recap:
Keyboard shortcuts
Layers
Hotspots
One final plug...
If you are interested in working for a profitable, fun, and energetic startup, apply online at golucid.co/jobs.